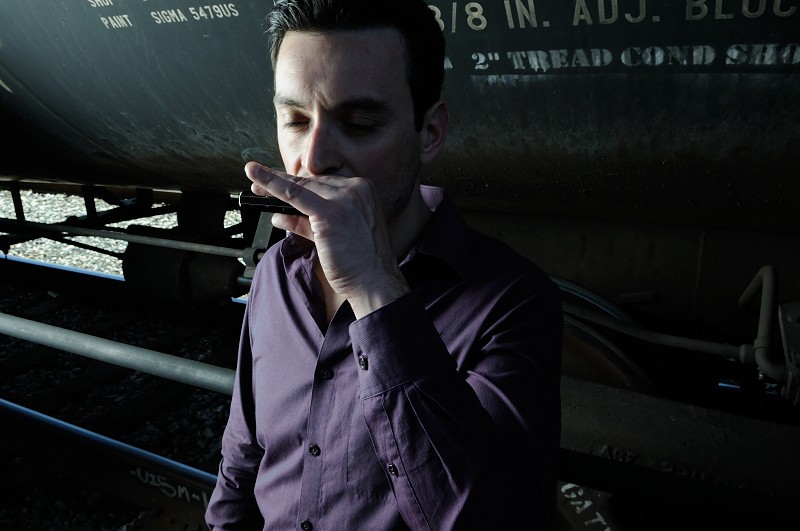 Hi Everyone, Thank you so much for subscribing to the Harmonica Blog

I am slowly starting to begin and will post gear reviews, music samples, videos, lessons, tips, tricks and much more 🙂

I would really love to make this interactive so please don't hesitate to comment the posts, share or contact me if you have any special requests.

A few words about how I got started: My first instrument was the guitar but a few months later I picked up the harmonica (I was 12)

Back then I remember I was just playing my dad's blues cassettes over and over trying to catch up some of the mysterious sounds coming out of the speakers.

I think my very first harmonica was a Hohner Blues harp.

During the holidays in the family country side home I would just sit and play 12 hours in a row inspired by Sonny Boy Williamson II, Little Walter and many more ...