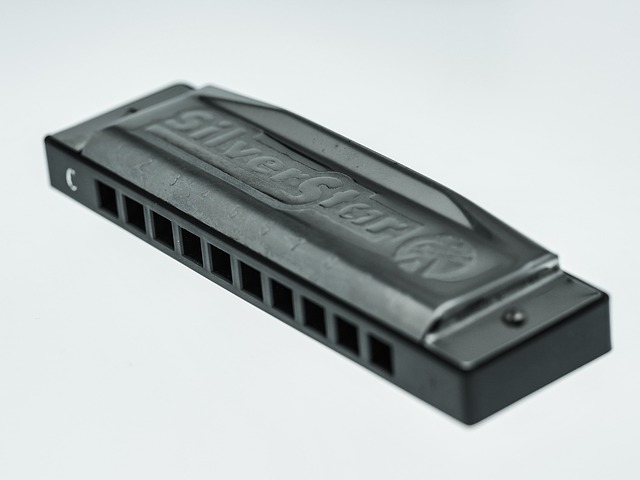 Original harmonica music here !
I recorded 3 solo albums and many as a guest or band member in blues, country, bluegrass, pop and jazz genre
Check out my latest album 2016 – Pacific Lounge featuring Carl Verheyen, Brent Mason and Yussi on guitars !
Dick aven on sax, Martin Flores percussions, mastered by Robert Hadley at the mastering labs and goo
Between lounge, jazz and smooth jazz some improvisations and melodies can prove to be very challenging to play on a diatonic harmonica.
You can order it here : CDBABY
Jazzin Around (2008) featuring Howard Levy and Frank Gambale is a double album
Patrick Argentier (dms,) Thierry Reocreux (bass), Brian Fullen (perc and drums), Francois Quillet (keyboards), Sam Garcia (accordion), Thierry Lecoq (fiddle)
The first cd is electric and the second is acoustic
I do some re-arranged covers of A Night in Tunisia, Impressions, Giant Steps, How Insensitive, Blue in Green, Summertime and even Paganini caprice No5 ! as well as compositions including Louisiana who won the ISC in 2009.
You can order it here : CDBABY
Des Mots d'Harmo (2000) is 100% compositions in various styles (blues, country, jazz, celtic, reggae, mambo)
For music samples check out my website www.davidherzhaft.com